Courses
Become a Design Thinker
with Noria!
The team at Noria live to produce and deliver strong digital customer experiences. We offer facilitated Design Sprints with domain experts, and courses in Design Thinking and the Design Sprint methodology.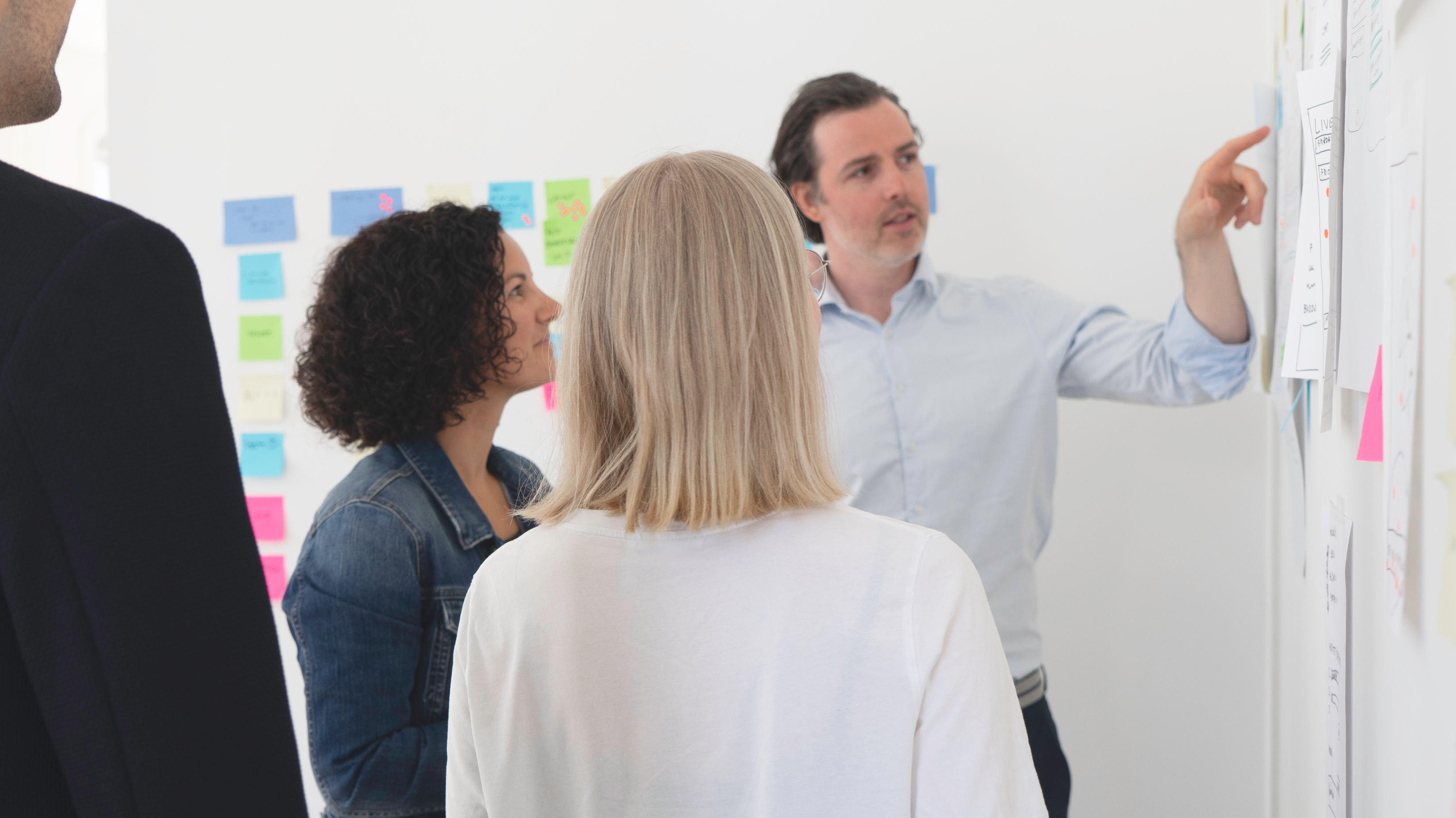 Contact us if you're interested.
Design Thinking Course
Find out what makes companies like Google, Apple, Starbucks and GE adopt the Design Thinking method.
View course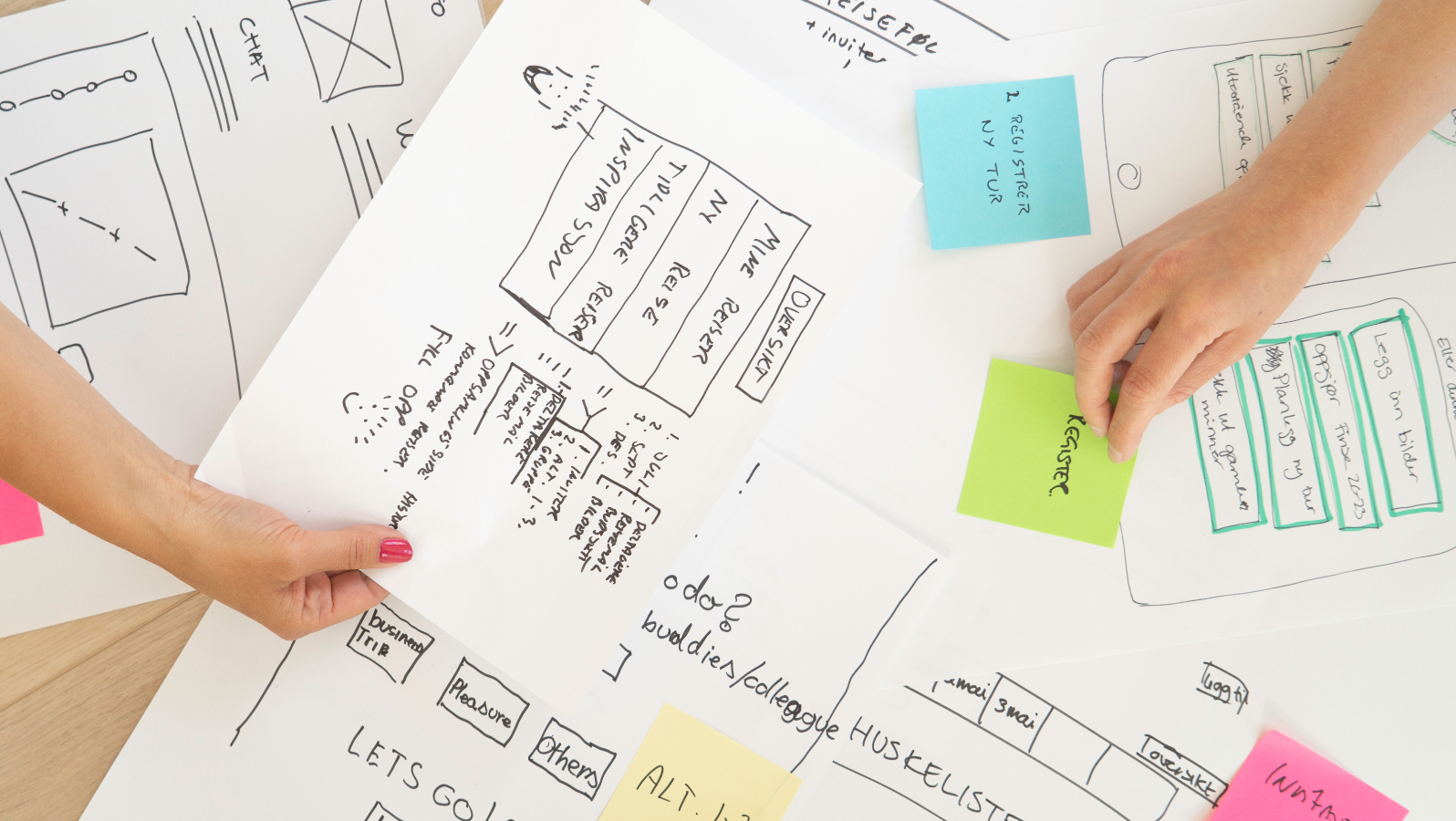 Available from November 2021
Design Sprint Course
The Design Sprint is Design Thinking put into practice. It is a fool proof process that will help you solve even the most complex business problem in less than a week.
View course