Noria Design Sprint Course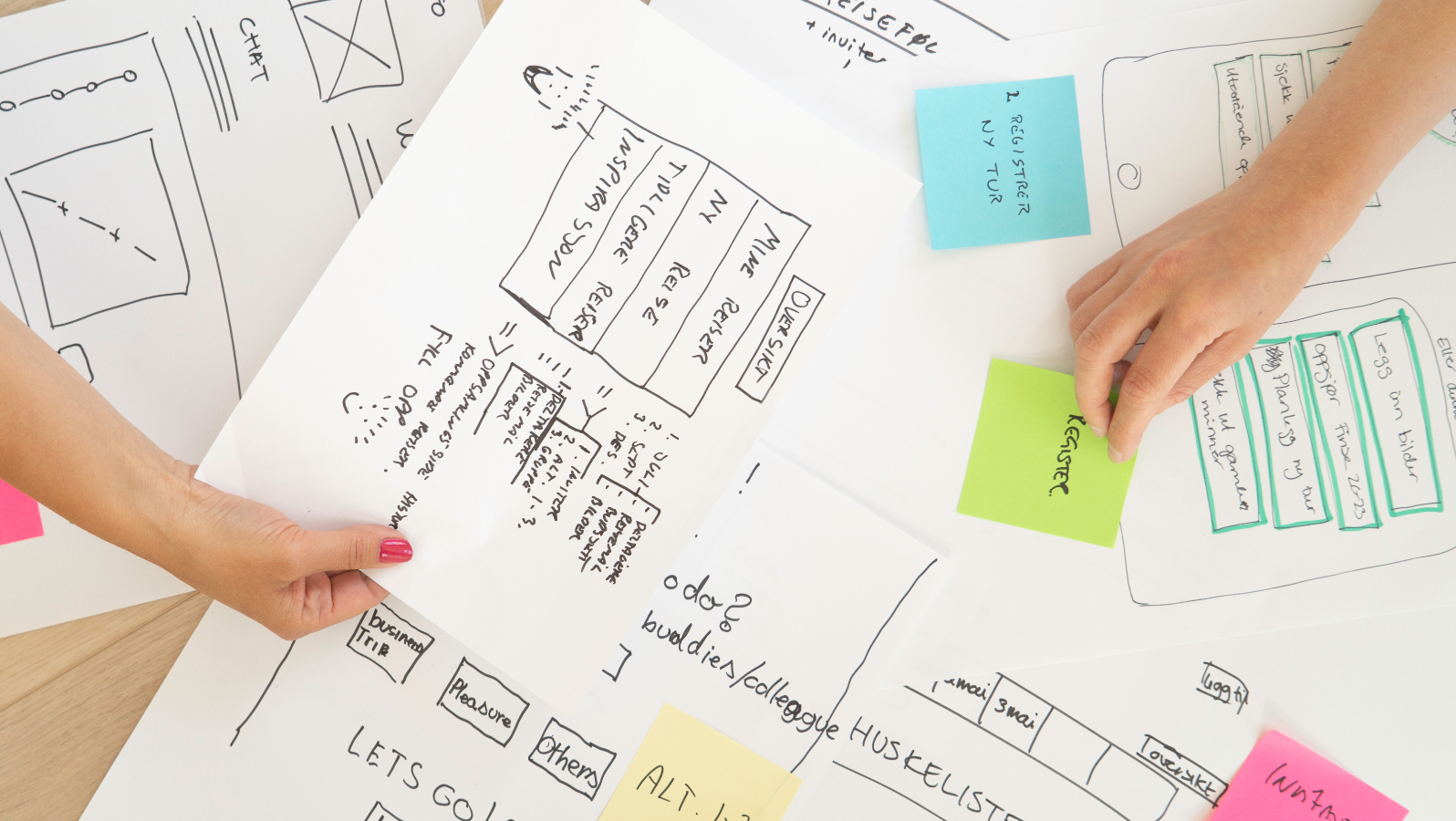 The Design Sprint is Design Thinking put into practice. It is a fool proof process that will help you solve even the most complex business problem in less than a week.
This course provides a practical introduction to the Design Sprint; a facilitated step-by-step process for identifying, prototyping and testing ideas in just four days. The method was developed at Google Ventures and is based upon the principles of Lean Startup and Design Thinking. At Noria, we use the most up-to-date version of the methodology, having been trained by one of the inventors of the Design Sprint himself, Jake Knapp! We have also adjusted the process slightly to make it relevant for our clients in the finance industry.
Read more and book now!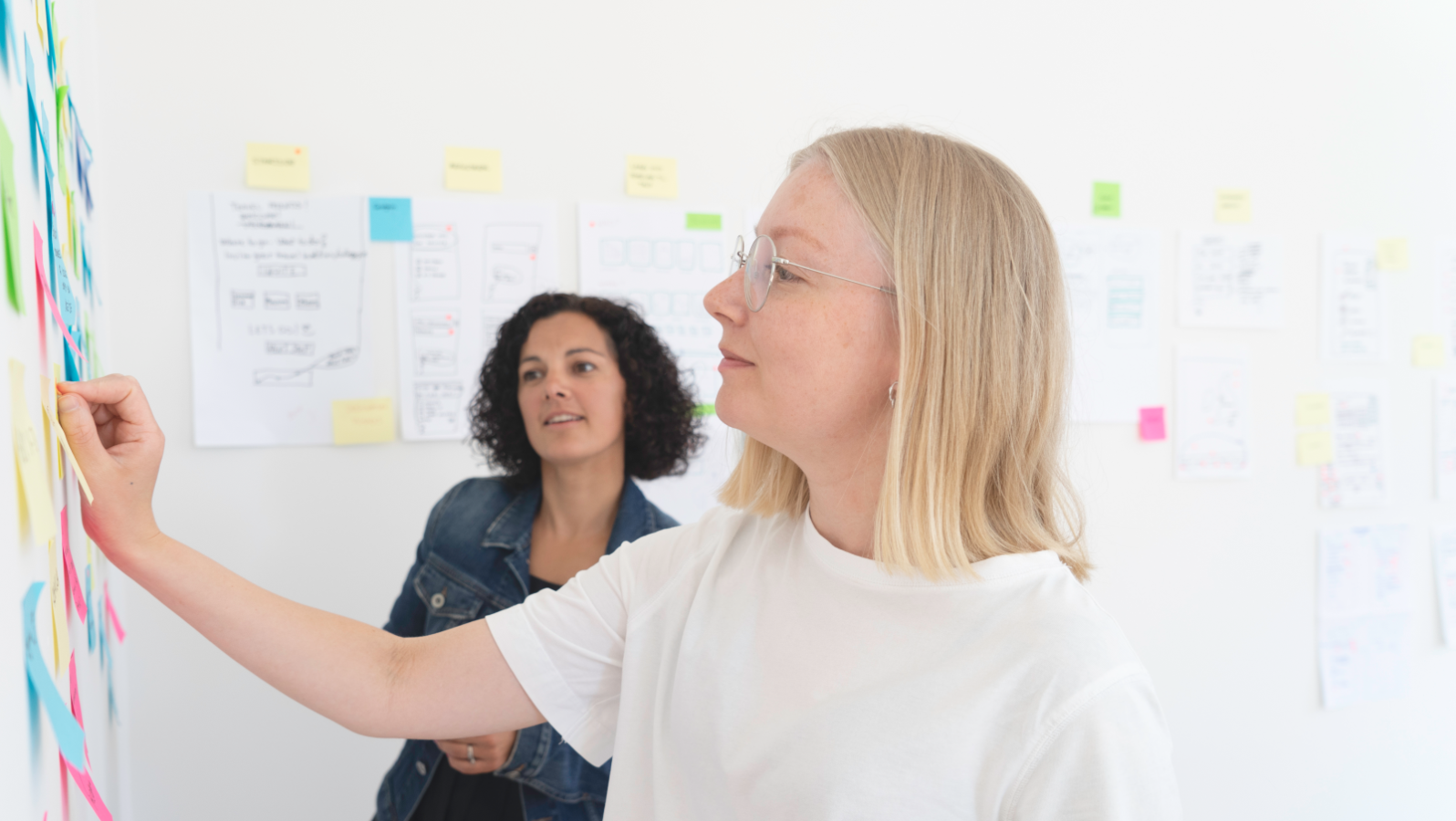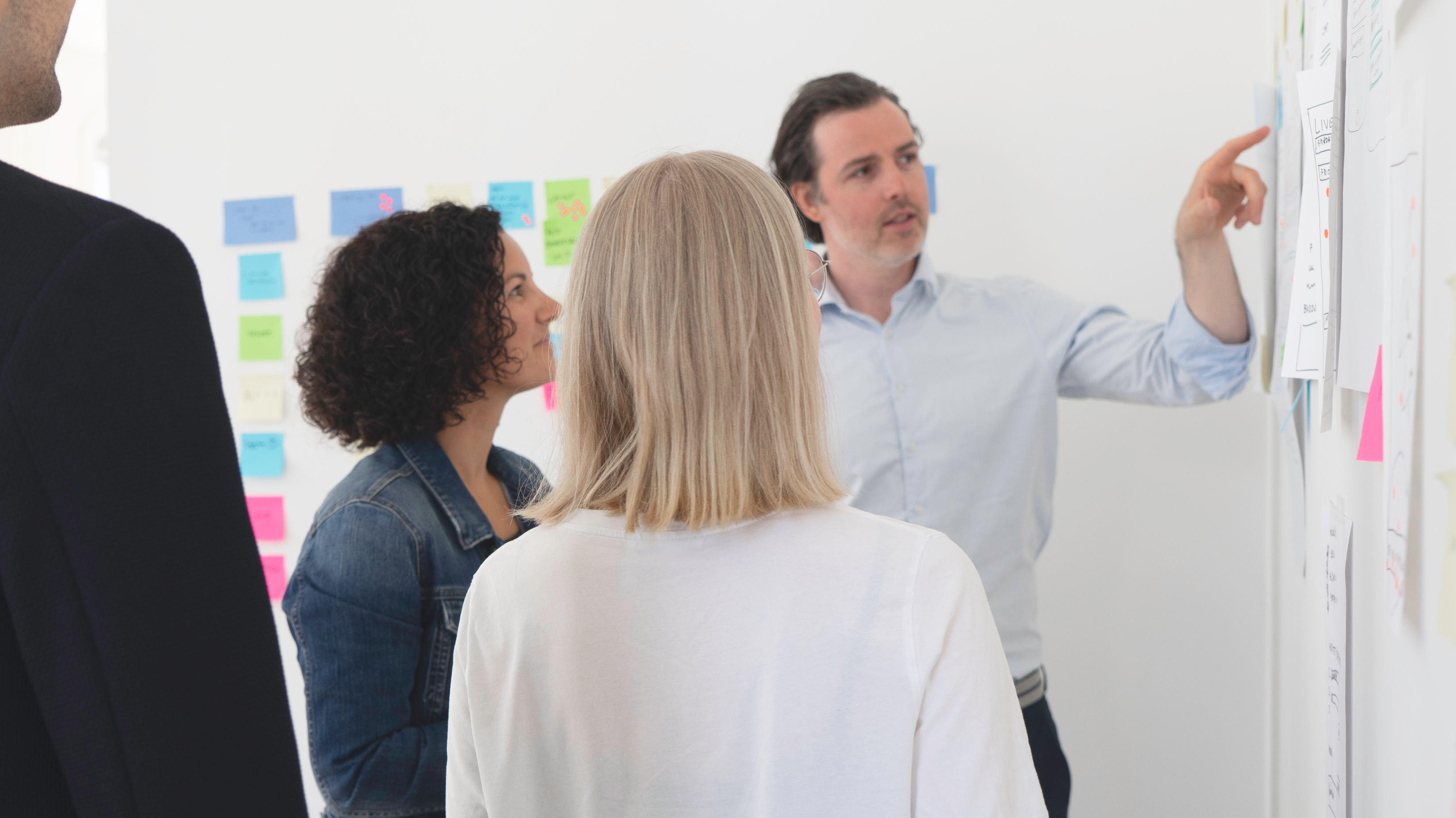 A 2-day course will give you
A thorough understanding of the Design Sprint methodology
Knowledge and understanding of what problems you can solve in a Design Sprint
A deep dive into each Sprint exercise and the background for it
Hands on experience facilitating a Design Sprint through structured group exercises
Useful workshop tools and facilitation techniques
About the course
Days:

2

Participants:

Max 15

Location:

Noria, Prinsens Gate 22, Oslo

Certification:

Yes

Instructor:

Janicke Paus Hellebust

Date:

November: 18 - 19
December: 16 - 17
Read more and book now!
What our clients say
"The two day design sprint workshop was an inspirational learning experience and it gave us exactly the innovation booster our company needed!"
Johnny McCord,
CEO Loadsure
"Noria really knows the methodology behind the design sprint and applies it in a way that makes business sense for financial services."