Noria Design Thinking Course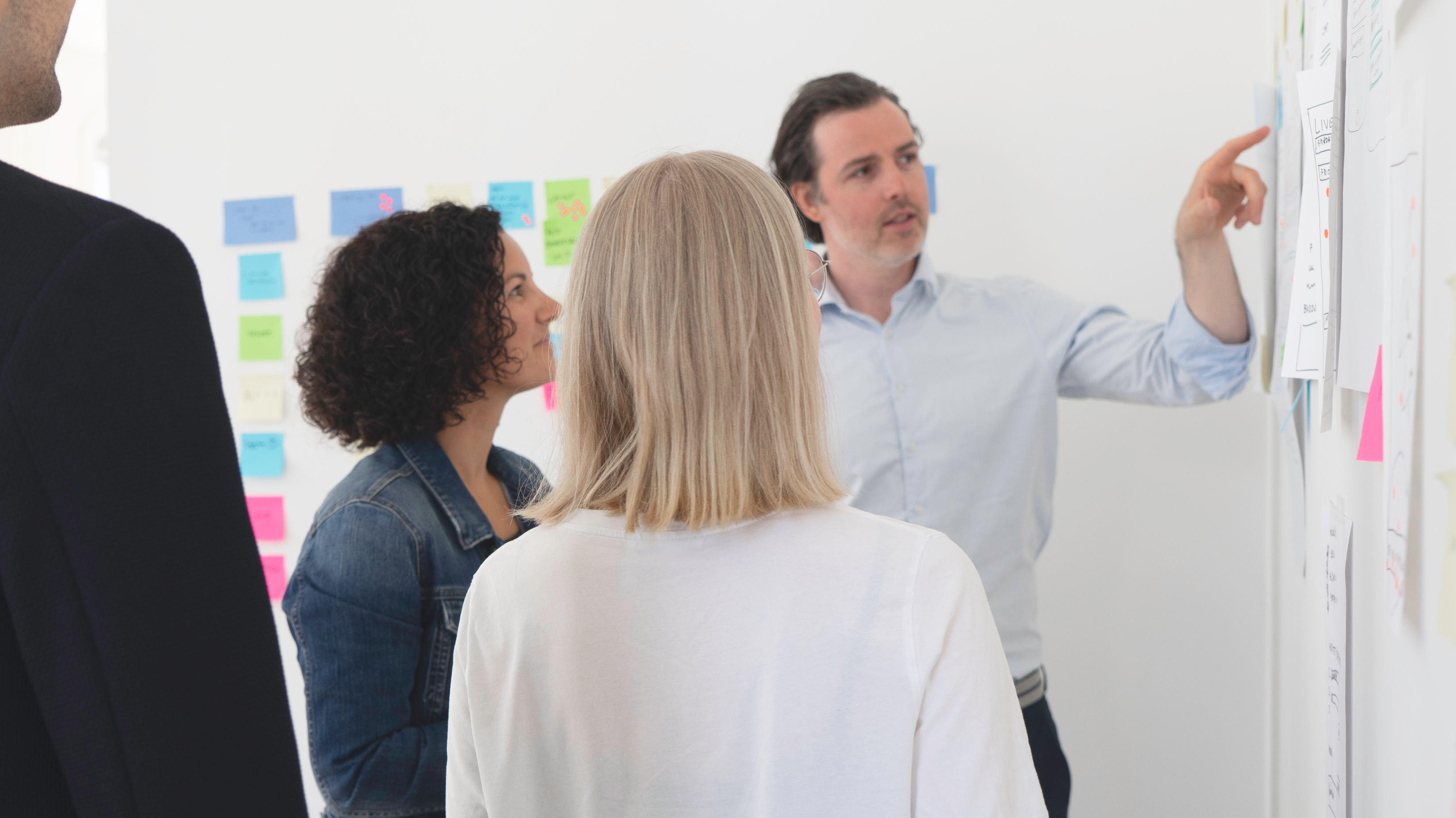 Find out what makes companies like Google, Apple, Starbucks and GE adopt the Design Thinking method.
With Noria's Design Thinking course, you will learn the techniques large companies and organizations use to be successful. In just one day, you can find out how Design Thinking transforms the way we think and work. It's a philosophy of innovation and creativity as much as a method of solving problems and should be at the core of everything we do, from business decisions to personal relationships! While Design Thinking is a life-long commitment, you can start with the basic concepts today. The course features a workshop component where you'll get to practice the models.
"Design thinking is a human-centered approach to innovation that draws from the designer's toolkit to integrate the needs of people, the possibilities of technology, and the requirements for business success."
— Tim Brown, chair of IDEO
Read more and book now!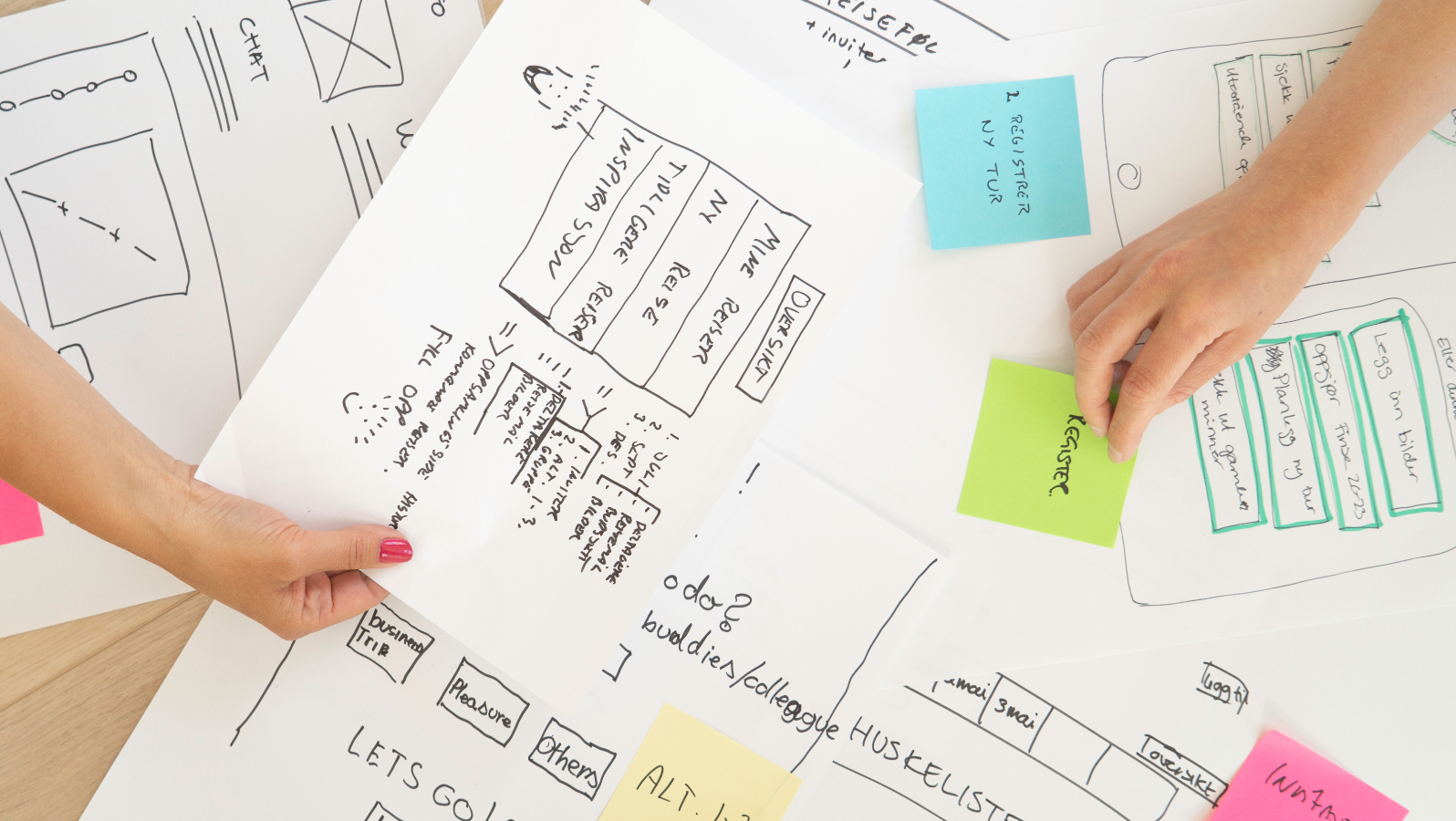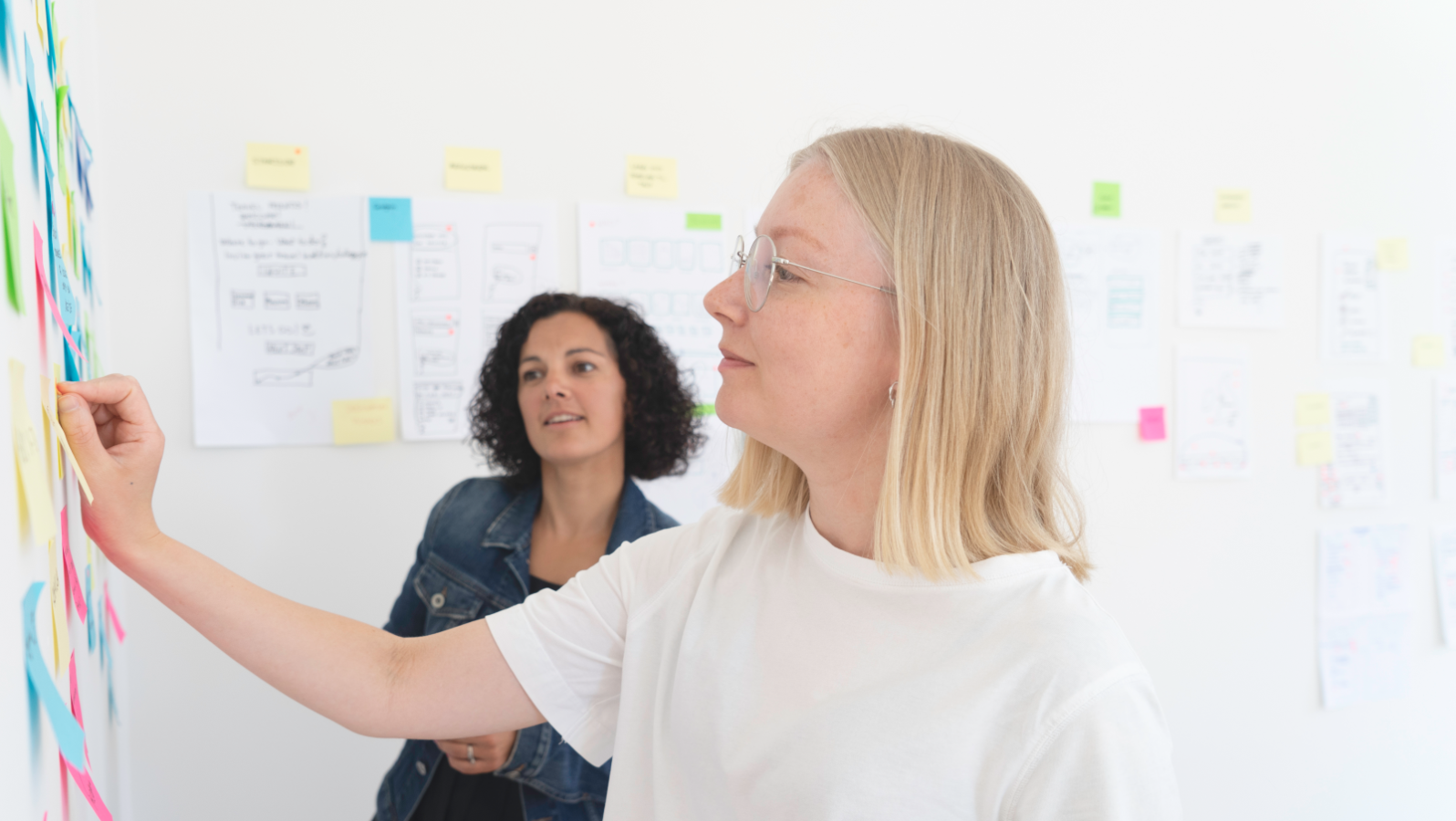 A 1-day course will give you
The insight into Design Thinking and how to use it
An efficient method for creativity and innovation
The practice of integrating the model in your daily work
A true understanding of customers needs and motivations
How to go from problem to ideas quickly
Increased confidence in solving problems creatively
An iterative working process
About the course
Days:

1

Participants:

Max 15

Location:

Noria, Prinsens Gate 22, Oslo

Certification:

Yes

Dates:

Contact us if you're interested.

Instructor:

Bjørn Akselsen
Read more and book now!
What our clients say
"Working with Noria on design thinking really boosted one of our key projects. The prototype and user feedback we got at the end gave our team a shared understanding of how to proceed with our service in order to best serve our members."