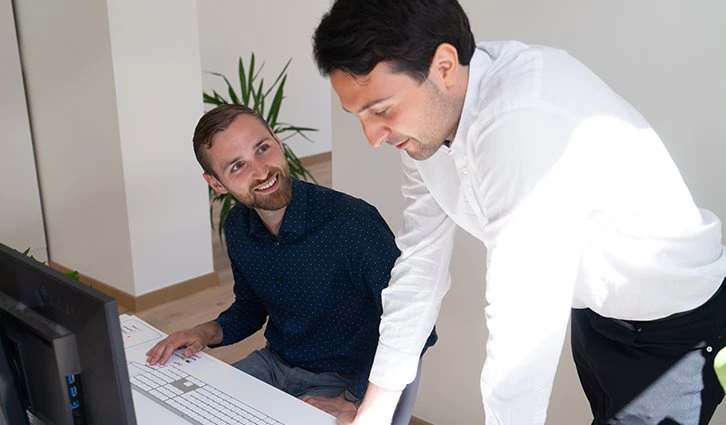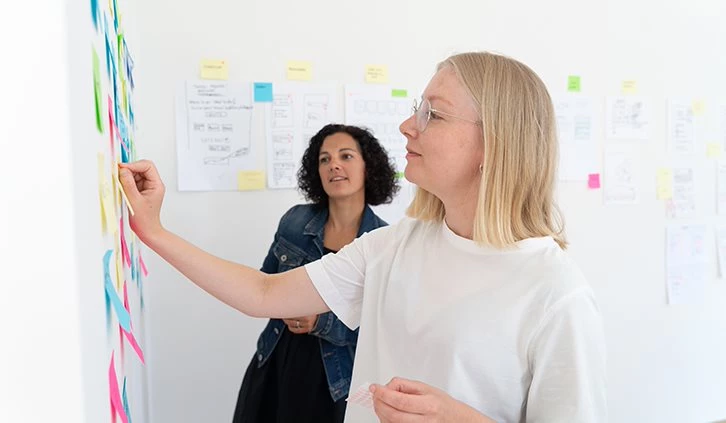 Will you be our next DevOps engineer?
We are looking for our next down to earth cloud based DevOps Engineer
Is 2022 the year of the linux desktop or are you rooting for windows a? Are you aware of the increasing attack on penguins and that even a mould-friendly thumbs up will not keep them safe? Do you long for Balmers peak, although its view is blocked by dirty windows and obscure traffic?
If you as we love computers, its culture and everything it represents, then please read further and in the end, reach out to us. For Noria is a company that has created one of the most complex insurance systems in the marketplace and we have large corporate and international clients. We are a mix of old experts with 30 years of experience and young, up and coming stars. At our place you will find a company that believes in long-term commitment to its people and that embraces all aspects of humanity. We have offices in Oslo, Sandefjord and Ho Chi Minh City in Vietnam, but you are only expected to visit the Sandefjord office from time to time.
As a DevOps Engineer in Noria, you will help us reach the clouds while still stand firmly rooted on the ground. You will create pipelines that automatically deploy software to any environment and revert changes when Hal does something bad. You will support your colleagues with their IT challenges and help ensure they are safe and sound. In that process you will be able to shape and define the future of our IT and such influence how everyone does their job.
To achieve this, there are unfortunately some requirements when it comes to your experience and aptitude:
Programming or scripting experience in bash, python, PowerShell, or similar script languages. Loves computers, technology and exploring new knowledge Continue your duties and dreams, despite any arrows to your knee.
Additionally, if you have played with or know about some of the following topics and technologies, it would boost your chances to become a Norian:
Linux and open-source software, Windows OS, and management
Databases (PostgreSQL, SQL Anywhere, Bobby)
Network, routing, security, and hacking
Machine learning, AI and software development
Cloud technologies such as Azure etc
Financial transactions, data, and insurance experience
Nonetheless, a person with the right attitude, mental fortitude and potential can trump the above.
As a company that believes in humans, we add some perks to anyone who join:
Flexible working hours and possibility for remote work.
Annual ski/winter trip to the mountains and a big summer party
Regular smaller social happenings and fun activities
Refurbished office downtown Oslo
A good insurance package and pension scheme
Competitive salary with compensation for internet and cell phone
You get all the glory, while your boss takes all the blame.
We are really looking forward to hearing from you and learn who you are and what you are capable of.
Best regards from the Noria DevOps team.
Selection is ongoing, so please submit your application as soon as possible. For questions, please contact our Talent Acquisition Manager, Hanna Lindberg